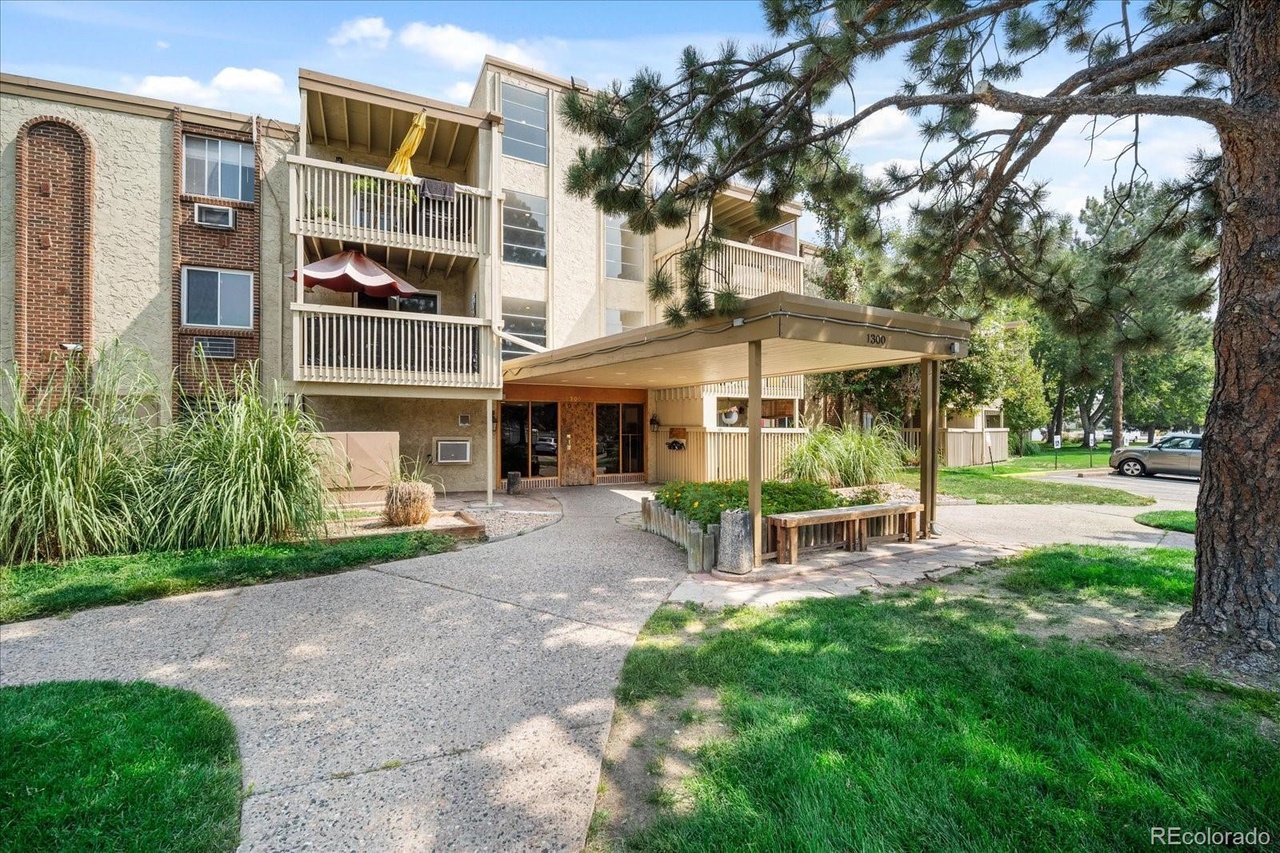 Denver is located at the foot of the Rocky Mountains, at the junction of the South Platte River and Cherry Creek. As the capital of Colorado, Denver is the economic and cultural center of a vast area stretching across the Great Plains and the Rocky Mountains. Denver is a major destination for business travel and a good starting point for trips to the Rocky Mountains. The city has a favorable continental climate with plenty of sunshine and little precipitation.
Denver Destinations
Denver is famous for its wonderful nature. There are a lot of places to visit for people who like outdoor activities. Denver Zoo is one of the most entertaining places. There are animals that we can only see in documentaries, from the most predatory creatures of nature to the cutest species.
The Denver zoo is a well-landscaped sanctuary. Created in the late 1800s, the Denver Zoo has undergone a major update that began in the 1990s and continues to this day.
Families with children …