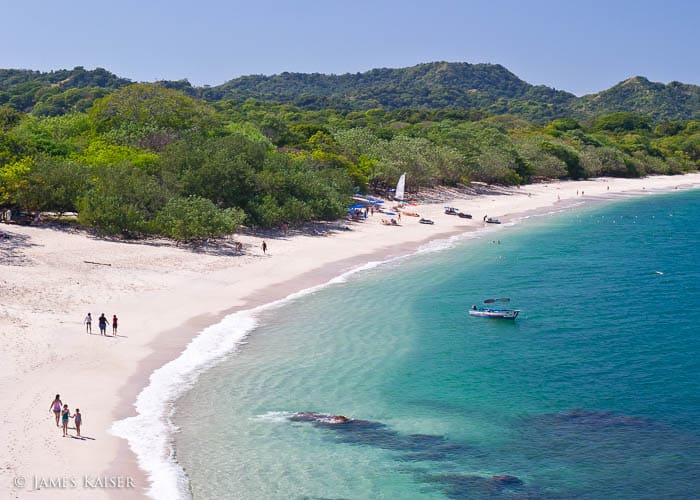 If you want affordable specialist care for your teeth, you need to plan your dental trip to Costa Rica well. Here are a few things that you need to keep in mind.
How to Plan Your Dental Trip to Costa Rica
Patients are now increasingly choosing to engage in dental tourism. Dental trips to Costa Rica make up a huge chunk of their tourism industry. People come for affordable, high-quality care, and stay for the beautiful tourist destinations. But why do people from the US and Canada choose Costa Rica instead of getting their dental work done from their own countries?
Well, it all has to do with the cost of dental treatments in those countries. The cost of a single implant in the US is more than the cost of a full dental treatment, airfare, and hotels in Costa Rica!
The Costa Rica Dental Tourism Guide can help …
Mumbai, the financial capital of India is a wonderful place to travel. Formerly known as Bombay, the city is the capital of the state of Maharashtra. Tourists who embark on Mumbai travel get a feel of the rich cultural heritage and charming beauty of the place. Located by the Arabian Sea, Mumbai is a popular tourist destination and booming trading hub. Mumbai travel is a major part of the itinerary for a tour of India.
The ideal time for travel to Mumbai is between the months of October and March. The weather during this part of the year is pleasant. Mumbai mostly experiences a seaside climate. The summer months are hot and humid while the winter months are pleasant.
Day 1: Local Sightseeing
Arrive in Mumbai and check into the hotel. Being an important metropolitan city, there are various ways for reaching Mumbai. The city is served by the …