Denver Dialy Private Tours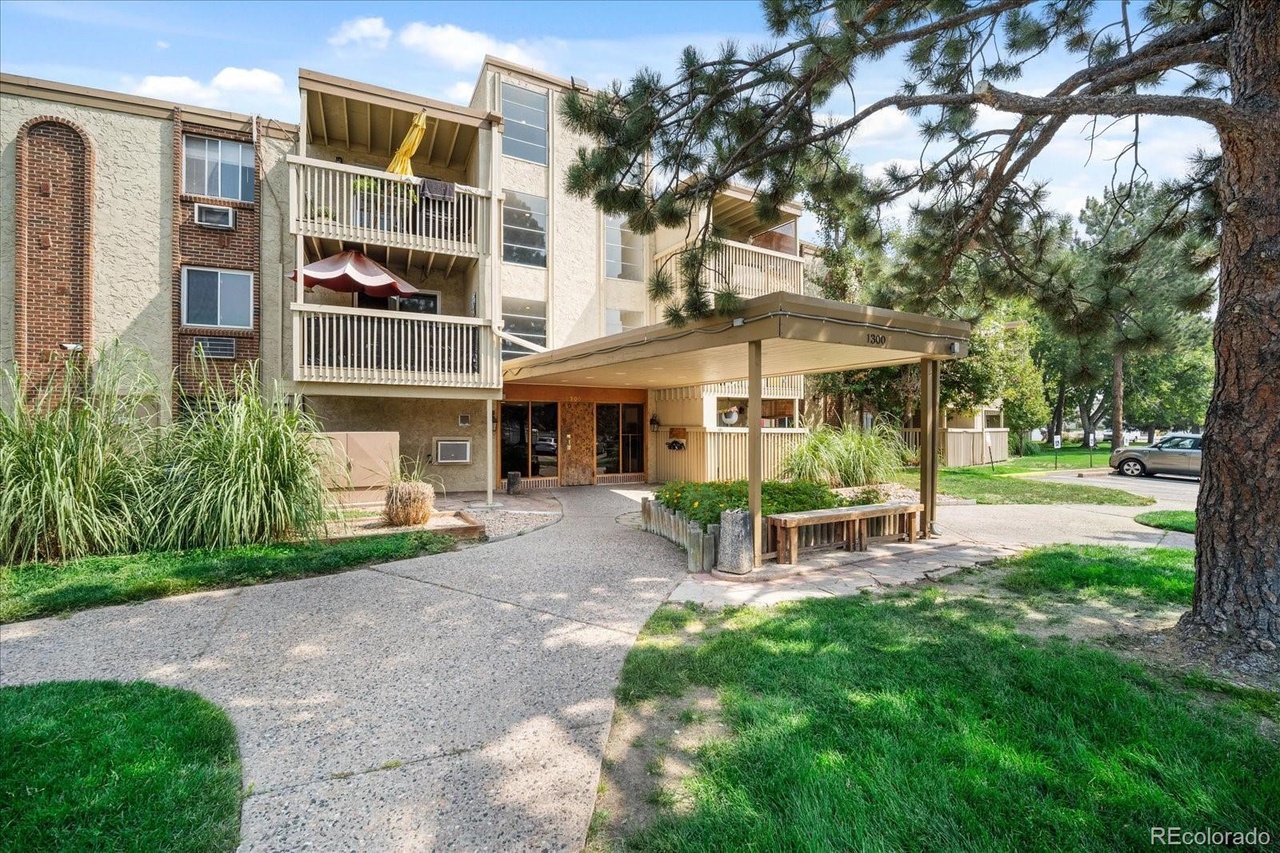 Denver is located at the foot of the Rocky Mountains, at the junction of the South Platte River and Cherry Creek. As the capital of Colorado, Denver is the economic and cultural center of a vast area stretching across the Great Plains and the Rocky Mountains. Denver is a major destination for business travel and a good starting point for trips to the Rocky Mountains. The city has a favorable continental climate with plenty of sunshine and little precipitation.
Denver Destinations
Denver is famous for its wonderful nature. There are a lot of places to visit for people who like outdoor activities. Denver Zoo is one of the most entertaining places. There are animals that we can only see in documentaries, from the most predatory creatures of nature to the cutest species.
The Denver zoo is a well-landscaped sanctuary. Created in the late 1800s, the Denver Zoo has undergone a major update that began in the 1990s and continues to this day.
Families with children have a pleasant time in Denver Zoo, which is one of the most popular visiting areas of the city. You can see many animals like large mammals, reptiles, bears, various bird species.
Some new exhibits at the Denver Zoo include Primate Panorama, Tropical Discovery, and Predator Ridge. Here you can join tours with guides and find cafes and restaurants where you can eat. There are fun activities such as trains and carousels, which will be of great interest to children.
Book tours near Denver
Are you ready to encounter wonderful pristine nature? We suggest interesting Denver tours which will leave lasting impressions for all your life. You have probably never seen anything like this.
Just check our website https://denver-tour.com to have the best tour near Denver. Our friendly, local, and experienced guides will help you to make your trip much better.
We provide comfortable vehicles for transportation. As a credible and respected company, while organizing tours we take care of every detail to give you the bear service.